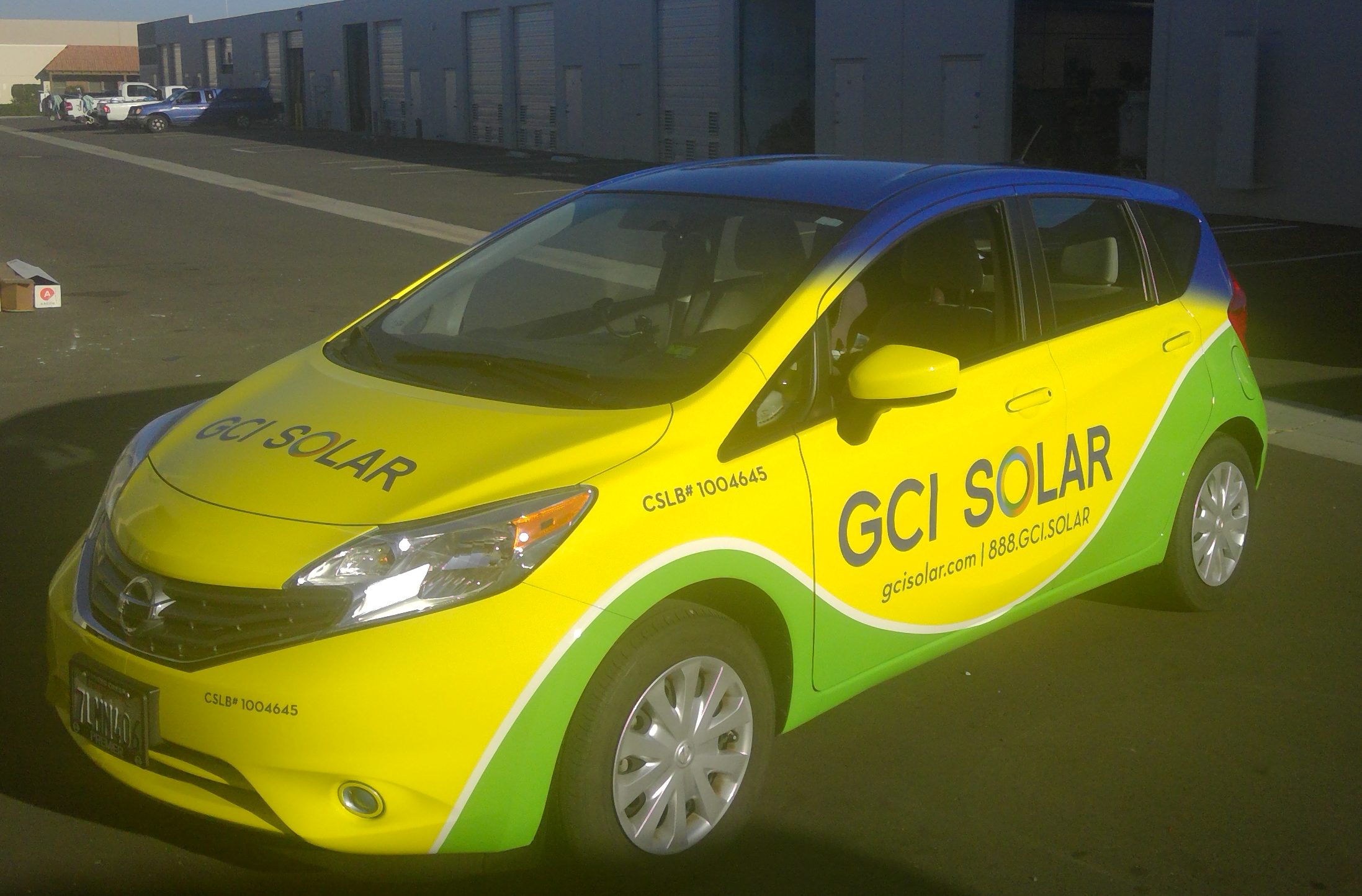 24 Mar

4 Ways to Increase Small Business Success

The small business world is exceedingly competitive. Every business owner must be constantly searching for methods to set their business apart from the rest.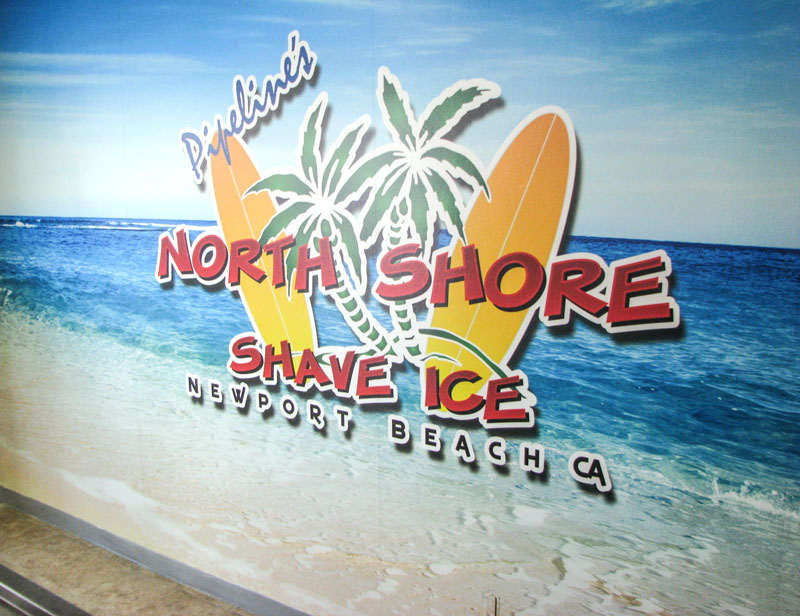 Contact Us!
Four Ways to Increase the Success of Your Small Business
 Be Able To Learn and Adapt
Not everyone loves change, but in the business world, it is a necessary evil. With trending markets, developments in technology, and ever-changing demand for new goods and services, change is inevitable. In order to see success, small business owners must have the ability to learn the ebbs and flows of the market and be flexible with the services that they offer as well as with their marketing and advertising strategies.
The biggest obstacle to small businesses tends to be lack of exposure. Big names like Hilton and Hyatt have become household terms, but your Bed & Breakfast is struggling to make it on the map. That's where advertising and networking comes into play. Never be afraid to drop the name of your business in conversation with friends, family, the man who you talk football with at the bar… You never know when it's going to pay off.
Spend Time with Like-Minded People 
This one may seem a little bit more obscure, but it is nonetheless exceedingly important. Spending time with other small business owners driven by success (just like you) can actually help the success of your business. Keeping like-minded company can drive you to be even more passionate about your business and inspire you to put more time aside to focus on growing your company. As they say, you are you who spend most of your time with.
Small business have to take risks! To make sure your choices are appropriately risk, always analyze risk vs. reward. Take calculated risks that promise a worthwhile reward and that your business can recover from should the worst case scenario occur.
With over 50 years of combined experience in graphics and marketing, the Full Sail Graphics & Marketing team is confident that we will deliver quality graphics on time and on budget. If you are looking for a to increase the success of your small business, please feel free to give us a call at (714) 451-8428 or visit our website at http://fullsailgraphics.com.