04 May

5 Things You Need to Know This May

In today's society news happens fast. It can be overwhelming to keep up with what news is important to know and what news will fade into obscurity just as quickly as it emerged. Our goal is to keep you up to date with the news that matters to our generation. So, here are…
5 Things You Need To Know This May
1.Ellen DeGeneres
Twenty years ago this Sunday, 36 million people watched as Ellen DeGeneres came out on her show, Ellen. Two weeks before that, the face of Ellen DeGeneres with the quote "Yep, I'm Gay" made the cover of Time Magazine. Many believe that the publicity she brought by publicly embracing her homosexuality sparked much of the gay rights movements that exist today.
2.The King Riots
25 years ago, the 'not guilty' verdict of Rodney King's police beating sparked a deadly race riot in Los Angeles. Most of us remember or know of the predecessor to the King riots, the 1965 Watts riots (also in Los Angeles). Both situations revolved around the basic principle that African-Americans were still being treated unfairly on the basis of race alone. When the rioting ended, thousands had been injured and arrested, buildings were damaged, and there was an estimated $1 billion in property damage.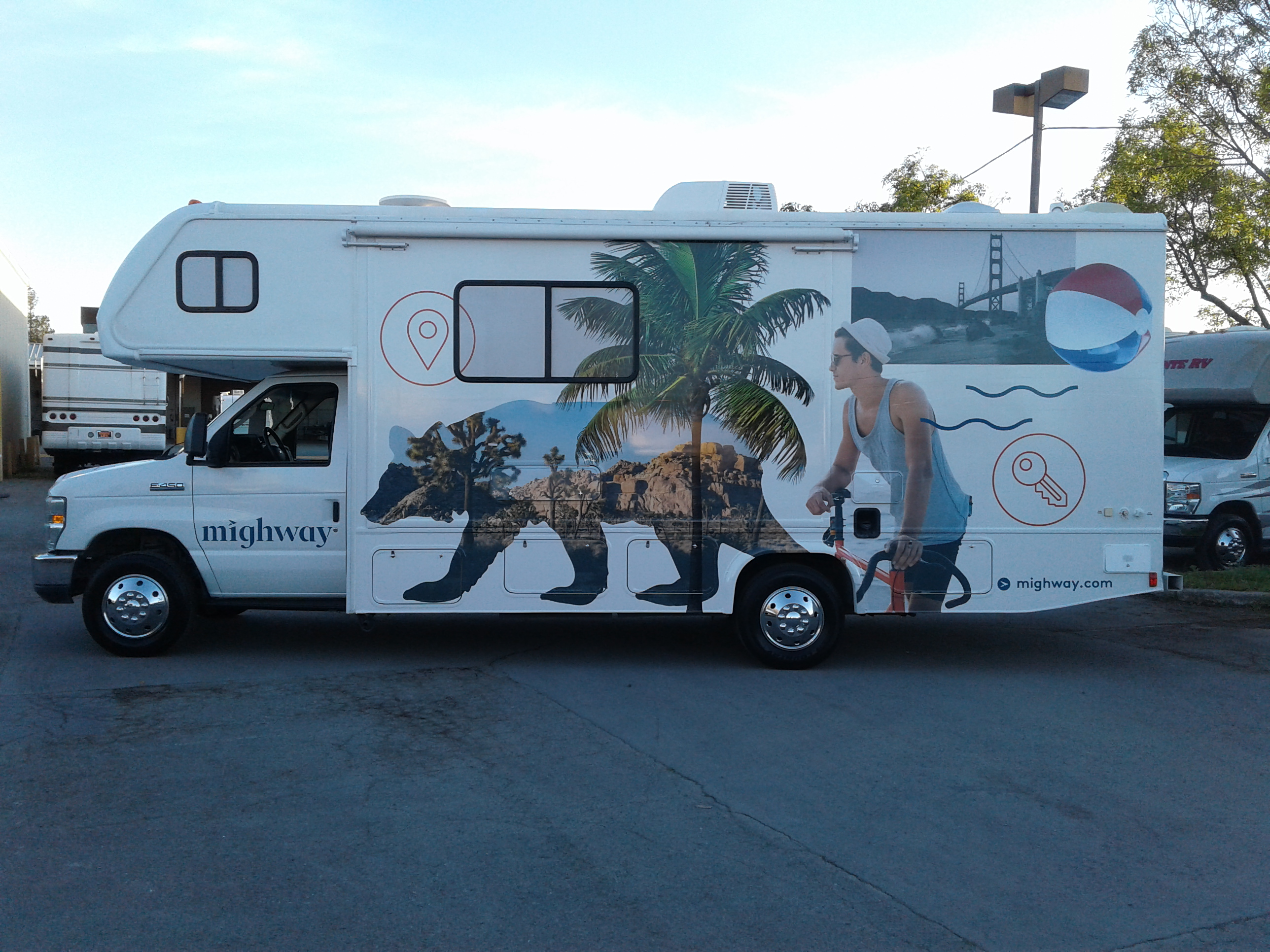 Contact Us for a Free Quote
3.100 Days In
This Saturday will be Trump's 100th day as the President of the United States. Political observers have been using it as a marker since President Franklin Delano Roosevelt and the New Deal legislation. Most of this legislation passed within his first 100 days in office. Currently, there is much controversy from all sides of the political spectrum relating to Trump's first 100 days.
4.13 Reasons Why
All of a sudden, everyone seems to be watching the controversial Netflix drama entitled 13 Reasons Why. The show covers difficult issues like teen suicides, bullying, and rape. The show itself has sparked much debate from parents and educators regarding its treatment of these issues.
5.Cinco De Mayo
Though this holiday is actually derived more from American culture than anything else, it is a definite fan favorite. Have a margarita and enjoy it! (Unless of course, you are running in the Surf City Marathon this Sunday. In which case, have a lot of water.)
Disclaimer: We are not a professional news source, we are simply a graphics & marketing company and we know the news stories our customers care about!
With over 50 years of combined experience in graphics and marketing, the Full Sail Graphics & Marketing team is confident that we will deliver quality graphics on time and on budget. If you are looking for creative marketing solutions, please feel free to give us a call at (714) 451-8428 or visit our website at http://fullsailgraphics.com.