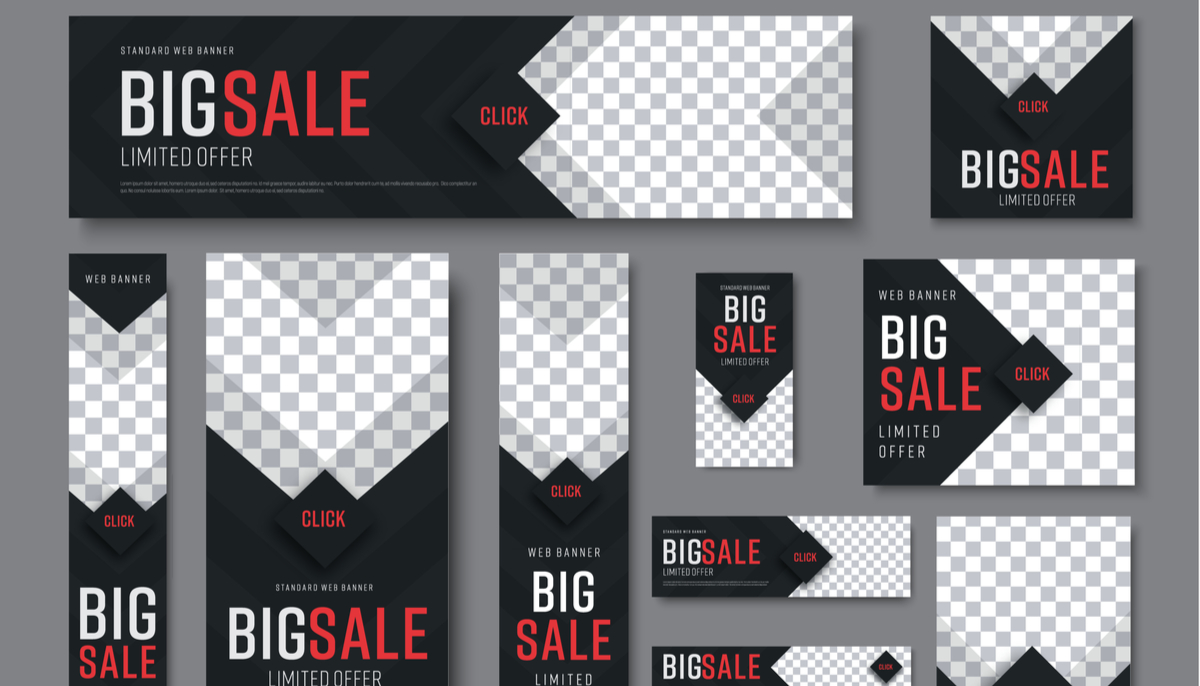 16 May

Banner Systems & Lasting Impressions

For your profits to increase, you might need to present your products and business to customers in a unique way. The appearance of your business will affect the impression each new customer is left with and it will affect the conveyance of the message you want him or her to get. The banner of your business is among the first things every new customer will see and a great looking banner has the potential of leaving your customers with a long-lasting impression – one that will convey all the important aspects of your business.

Business banner systems convey a lot of the helpful information such as the contact information, the business name and the services you provide to your customers and clients. Therefore, the design and look of the banner are as important as the information itself. You can personalize the appearance of the banner with your business logo or business slogans to make it different from those of your competitors. For the sign to stand out, you will need quality banner systems that you can use during trade shows, in your business or retail store.
The impact and effectiveness of banner systems
As we have stated, promotions and advertisements are an important part of your business. You must select the best method of promoting your products or business to get the appeal and attention from the public. Banners are printed designs or wording used for advertising and promotional purposes and serve the purpose because they offer many benefits. They are an effective method of sending messages about businesses, products and publicity events.  Here are some of the reasons you would benefit from a banner system for your business:
Allows you to portray and present information easily
To start with, banner printing allows people to portray and present any type of information to the public in an easier way. You can hang and set them up in almost any place because they are available in many sizes and shapes. In addition to that, you can keep and reuse them multiple times. They are durable and do not have to be installed permanently.
Banners are lightweight and flexible
Banners are flexible and lightweight. That means that you can move with them to any place. You can carry your banners by hand and place them in any place you want without the need of much labor.  Banners can be hung simply using string or you can opt for one of the many types of banner stand designs and systems. When not in use, you will be able to roll them up to reduce the needed storage space.
Banner printing is easier
Today, banner printing is remarkably easy, because you just need to take a pen drive and the design of your banner to the nearest printing shop. The printer will take a few minutes to print your banner according to the needed dimensions and size. The color of the print is usually waterproof and allows the hanging of the banner in places that rain frequently. Banners made of vinyl are weather durable and their color does not fade easily. That represents more value for your money and time.
The long-lasting nature of banner systems for advertising
If you consider the longevity of banner systems, you will realize that they are a perfect choice. They come with guarantees and warranties, but the manufacturers make them last for many years. Mostly, the type of substrate dictates the banner's longevity, but the stand is made to serve you for very many years.  If your banner system involves a bottom and top bar, you will not put any stress on the banner's fabric, which means that it will last for many years. Producers offer fabrics of varying quality, which they rate for different thicknesses and uses. Therefore, how a fabric holds up will determine the longevity. Including in bad weather, the banners hold up well. Manufacturers use the same aluminum people use to make exterior windows. That should tell you that the material is sturdy.
Conclusion
Due to the durability, you can use a banner stand many times and if you are currently operating a sign shop, you will earn more money. Due to their durability and flexibility, banner systems offer flexible and long-lasting solutions for the users. They will help you make lasting impressions whether you need them for your interior space, exterior marketing, or a large trade show.
At Full Sail Graphics our commitment to quality products and customer service sets us apart. Give us a call today at 714-475-1946 or contact us for a personal consultation and find out how we can be the power behind your brand.