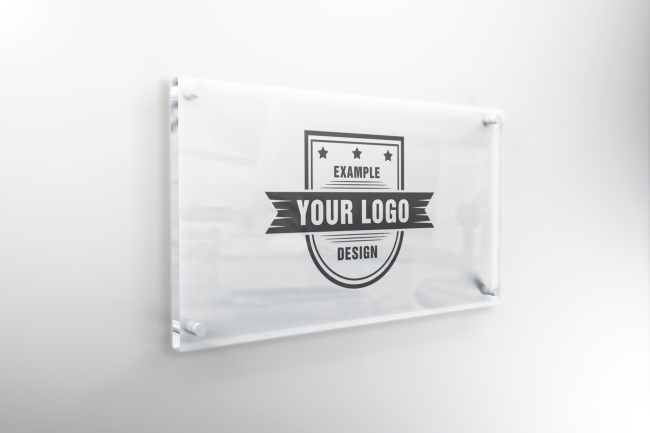 13 Mar

The Many Benefits of Printing on Glass

Over the past few years, the printing industry has seen major developments in flatbed technology that have allowed companies to print high-quality, photo-quality images, graphics, text, and logos onto glass for a wide range of applications such as mirrors, windows, bottles, and others.

Given that glass is a beautiful and highly versatile material of choice in most commercial and personal applications, glass printing has brought about immense benefits particularly where transparency is desired.

Decades ago, printing on glass was next to impossible as the material itself was very difficult to work with. Of course, there were some glass printing techniques such as silkscreen, but they were not the most effective and very time consuming to make. And then came the new glass printing technology that has made it not only extremely easy to print on glass, but has also proven to be fast, reliable, and less time-consuming.
The Many Possibilities of Glass Printing
Glass printing technology has opened a way for new possibilities and improvements in glass decoration and treatment. It offers a great opportunity to transfer a specific images or designs onto a surface for purposes like advertising, branding, or decoration.
There is also the possibility of using glass printing for signage where, unlike indoor or outdoor signage solutions, glass printing on signage can offer sleek and contemporary alternatives like frosted or clear signs.
The Use of Flatbed UV-Cure Digital Printer for Glass Printing
The use of a flatbed uv-cure digital printer for printing on glass has become increasingly popular due to the impressive end product. Although difficult and time consuming, this method of glass printing has become a hot trend in the printing industry.
Some of the advantages to using UV-cure technology are the unlimited color range including special effects such as gold and silver as well as making higher resolution graphics possible. Also, half-tone and process color printing that produce photo-quality images.  In addition, opaque and brilliant gloss finishes are achievable.
Glass Printing Applications
Since its inception, glass printing has been used in a wide range of applications in different industries. Some of these applications include table tops, office partitions, kitchen backsplashes, furniture glass, decorative indoor glass wall panels, glass signage, printed mirrors, building facades, entrance door systems, curtain walls, nameplates on desks, donor boards, and more.
Another extremely popular use of glass printing today is the making of highly colorful applications. According to Shael Sacks, NGI Designer Glass's VP, printing on glass is a highly unique method that can be used to give a high quality and sleek look to graphics.
Affordable Printing Technology
According to General Glass International (GGI), the new glass printing technology allows for custom, multicolored designs and images to be printed on glass in a quick and cost-effective manner. According to the company, this technology is not only less time consuming and affordable for large projects, but it's also ideal for smaller projects as well.
Glass Printing Spreading in Popularity in North America
Glass printing is currently a very popular printing method in Europe and has fbeen or years. However, this innovative technology is slowly becoming popular in North America. Glass printing in North America seems to be getting a lot of attention lately as customers demand more stylish, attractive, and durable prints.
Wrapping it Up
Although digital printing on glass is yet to achieve global recognition, it's expected to see a steady growth and widespread use all around the world. The glass printing industry is still young, but the broad range of uses and the beauty of the final product creates demand for this technique.
At Full Sail Graphics our commitment to quality products and customer service sets us apart. Give us a call today at 714-475-1946 or contact us for a personal consultation and find out how we can be the power behind your brand.