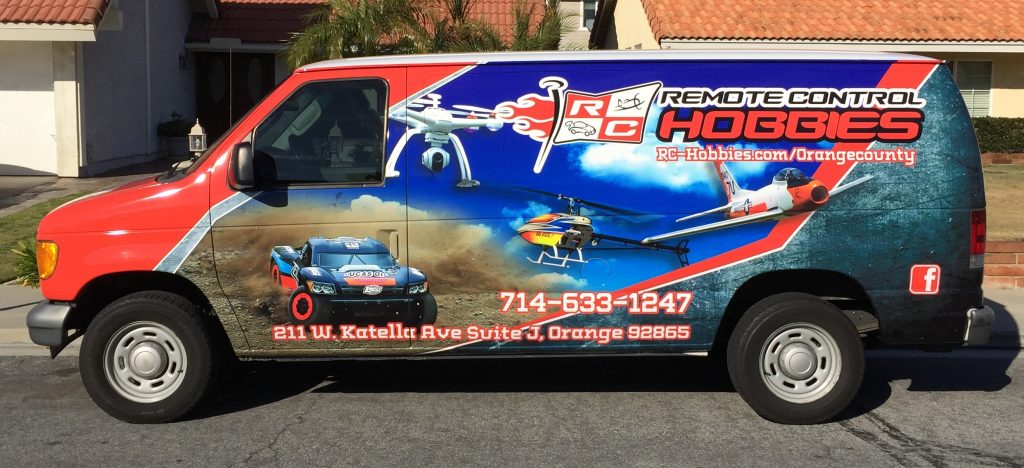 13 Dec

Boost Your Business's Marketing With These Hints

Truth: you could have the most amazing business platform, but without proper marketing, you still won't have customers. What good is a company if no one knows about it? Marketing comes in all the traditional formats; websites, mailers, social media posts…the list goes on. While these avenues are popular and quite effective, at the end of the day what people are really looking for is something that is unique, something that grabs their attention and leaves them wanting to know more, something that they just have to tell their friends about. In this day and age, competition in the marketplace can be fierce. Business owners have got to bring their A-game if they want to succeed. The hints we're bringing to you today will help lay the foundation for incredible, unique, effective marketing for your business in 2018.
Make It All About Your Customers
We know, you're thinking, "But it's my business! Why should my marketing be all about my customers?" It's a fact that people enjoy being pampered. They enjoy being spoiled and catered to, right? This is exactly the effect your marketing should have on your customers. Make the extra effort to really get to know your target audience. Ask yourself,  "What are my customer's needs and how can I fill them?" Doing this allows you to see things from your customers' standpoint. Are you offering products and services that you yourself would be interested in? Chances are if you wouldn't invest in your business, others won't either.
Provide Solutions
Let's face it, people have enough problems. When someone approaches your business, they are looking for solutions to those problems. Be prepared to provide solutions to your customer's problems. In giving them options, you're also proving to them that you are the subject matter expert in your field and that they can find freedom from this particular issue if they work with you.
Sell the Benefits
As we mentioned earlier in our post, competition in the marketplace can be fierce. Your marketing strategy needs to not only tell people how they will benefit from working with you, it also needs to show them the benefits. Talk is cheap. Potential customers want to see what other satisfied customers had to say about their experience working with your company. Be prepared to have portfolios or testimonials to share with people so they can feel confident in choosing to work with your company. The best referral is a happy customer.
Keep Your Marketing Engaging 
Think about the media for a minute. The big stories, the ones that grab the headlines, are the ones that people share on social media and talk about around the water cooler. The same holds true for marketing. The more interesting, engaging, and entertaining a marketing strategy is the more popular it will be. Take, for example, Super Bowl commercials. Businesses pay millions of dollars to advertise during the Super Bowl because of the tremendous reach their ads have. Only the best commercials will be the topic of discussion the next day. Those lucky businesses will reap huge rewards in the form of increased sales from their efforts to be creative in their marketing. This includes considering nontraditional avenues of marketing such as vehicle wraps. The great thing about marketing your business using vehicle wraps is that you reach absolutely everyone you drive past or park next to on a daily basis simply by driving your vehicle. People love how unique a wrapped vehicle looks and will remember businesses more easily when the marketing messaging is delivered in such a captivating way.
Make 2018 your best year ever by enlisting the help of the tips we presented in this post. If you're interested in considering vehicle wraps, be sure to contact Full Sail Graphics and we'll get you set up.
With over 50 years of combined experience in graphics and marketing, the Full Sail Graphics team is confident that we will deliver quality graphics on time and on budget. If you're looking to invest in a versatile form of advertising, please feel free to give us a call at (714) 274-6706 or visit our website at http://fullsailgraphics.com.