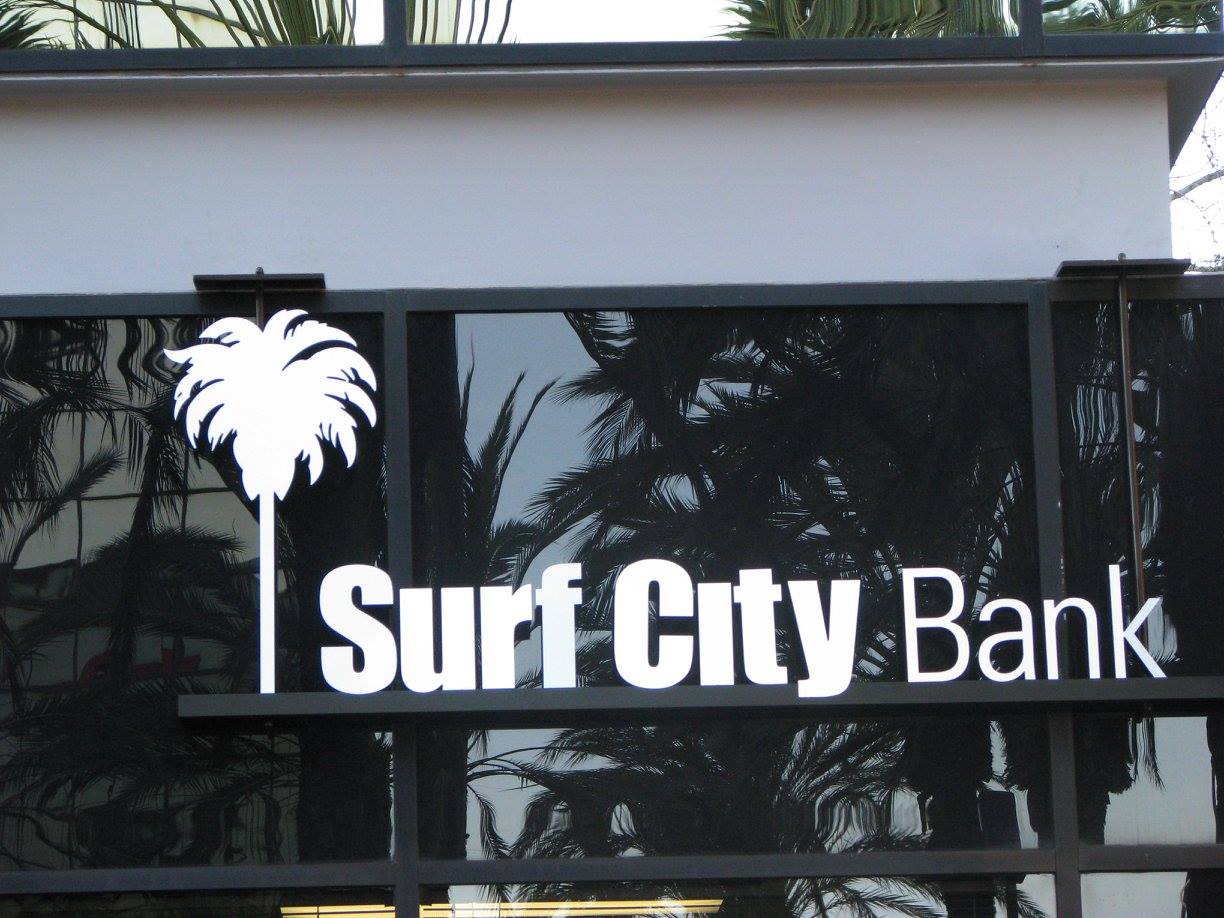 21 Sep

Cast vs. Calendared Vinyl
---
Vinyl is created by taking polyvinycloride polymer (plastic) and adding ingredients that make the substance flexible, UV resistant, the desired color, etc.  In the vehicle wrap, window/wall graphics, signage industry there are two primary types of vinyl: cast and calendared. They are termed based on the manufacturing process of the vinyl itself. At Full Sail Graphics & Marketing, we prefer cast vinyl for many reasons. It has long been known at the industry premium because it is higher quality and lasts longer. The paint-like finish of cast vinyl maintains its luster anywhere from 5-12 years, as it is the more durable of the types of vinyl. It has the lowest amount of shrinkage, which allows for application over surfaces with rivets, corrugations, and complex curves.
How It's Made: Creating cast vinyl is extremely similar to making a cake. The ingredients are all lumped together in an enormous mixing bowl for a set speed and duration. This ensures a complete and consistent mixture. This mixture, now called organosol, is metered onto a casting sheet and processed through a series of ovens to evaporate the solvents.
How It's Made: Calendared vinyl is created by first mixing and kneading the ingredients. Large, heated, steel rollers then press the ingredients into a thin sheet. That process is known as calendaring. The vinyl goes through multiple heating and pressing processes throughout its creation. The finished product lasts 1-7 years and is good for flat, simple objects like point-of-purchase displays.