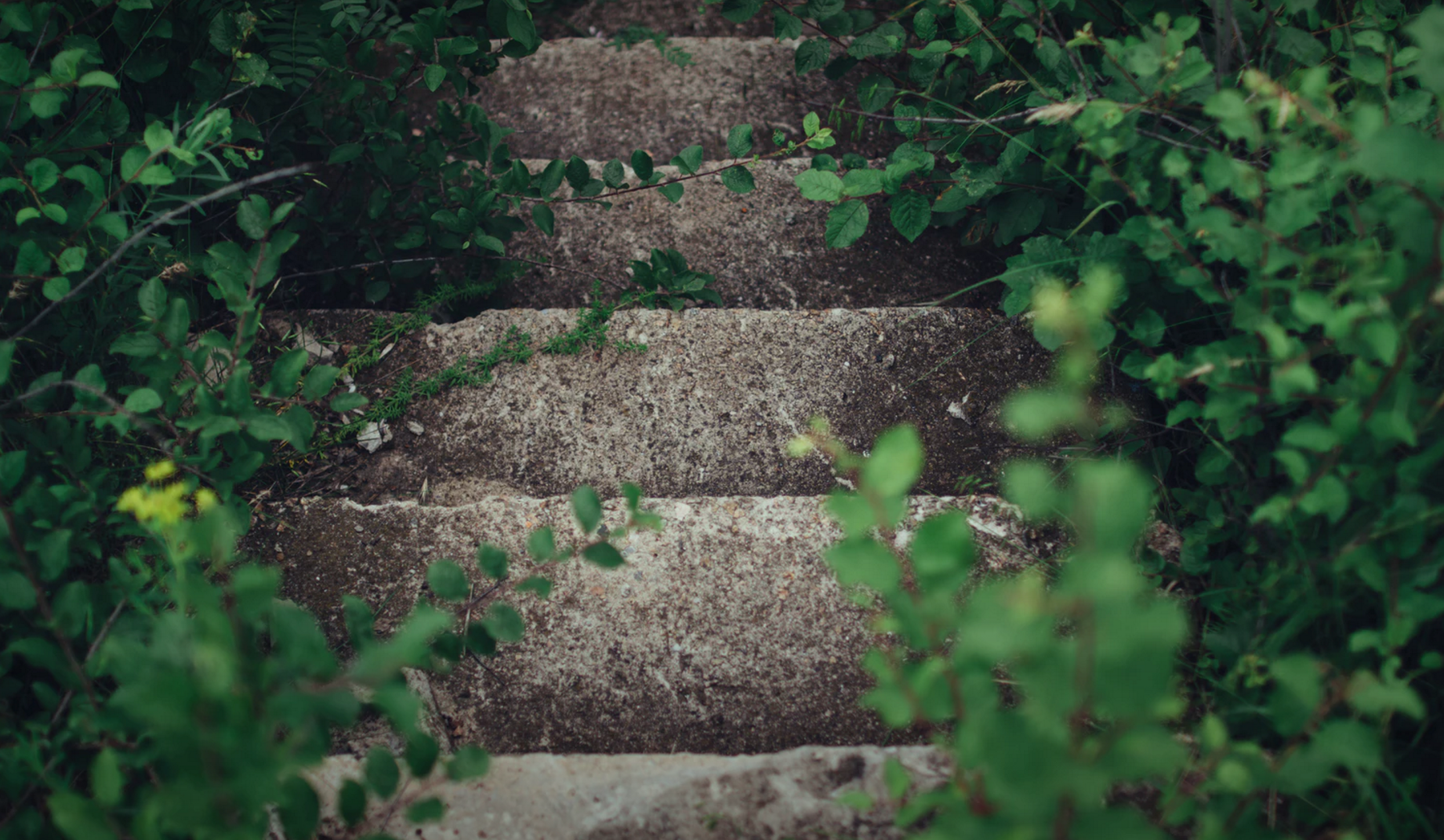 02 Aug

Environment Protection

At Full Sail Graphics & Marketing, we take into consideration the well-being of our environment. Our actions and our products resonate in our green statement.

A 'green' company is one that makes an effort to minimize the negative impact on our environment- both locally and globally. Full Sail Graphics & Marketing is taking steps every day to become more mindful of our environment. For instance, we are on route to becoming a paperless business by utilizing methods of e-filing and electronic invoicing. Taking advantage of the coastal, Mediterranean environment of Orange County means that we are able to evade the use of any heating or cooling systems in both the office and the warehouse. Also, any cardboard packaging that comes through our doors is either reused or disposed where we know it will be recycled. Lastly, we take pride in our staff's involvement of community service projects such as beach clean-ups, food drives, Rotary International, and many other community service events.

Here at Full Sail Graphics & Marketing we want to make sure our customers know that their products are made with the intent of avoiding repercussions on the environment. We offer and encourage our customers to use the use of 3M Envision Wrap Films¹. According to the 3M company, their Envision Wrap Films were "designed to exclude certain chemicals of concern, without sacrificing high performance" and have been recognized as the Best Environmental Substrate. The environmental attributes of these materials include that it is non-PVC, free of dialkyl ortho-phthalates (phthalates for short), contains no added chlorine or other halogens, and uses 60% less solvent.

Products at Full Sail Graphics & Marketing are printed using HP water-based latex inks². As stated by the Hewlett-Packard website, HP water-based latex inks are odorless, nickel-free, contain no hazardous air pollutants (HAPs), and are UL ECOLOGO and UL GREENGUARD GOLD certified. This means that the products have low chemical emissions and "meet criteria related to health and environmental considerations." Full Sail Graphics & Marketing also partakes in the HP Planet Partners Program³, which allows us to recycle our empty ink cartridges.

Full Sail Graphics & Marketing is proud of the strides we have made toward becoming a greener company and make our products and business friendlier to the environment. For more information on the benefits of the 3M Envision Wrap Films and the HP latex inks and recycling programs, see the links attached below. Our Green Statement goes to show that we put as much care into our environment and community as we do for our customers, staff, products, and overall quality of the business.

With over 50 years of combined experience in graphics and marketing, the Full Sail Graphics team is confident that we will deliver quality graphics on time and on budget. If you're looking to improve your work place, please feel free to give us a call at (714) 451-8428 or visit our website at http://fullsailgraphics.com.