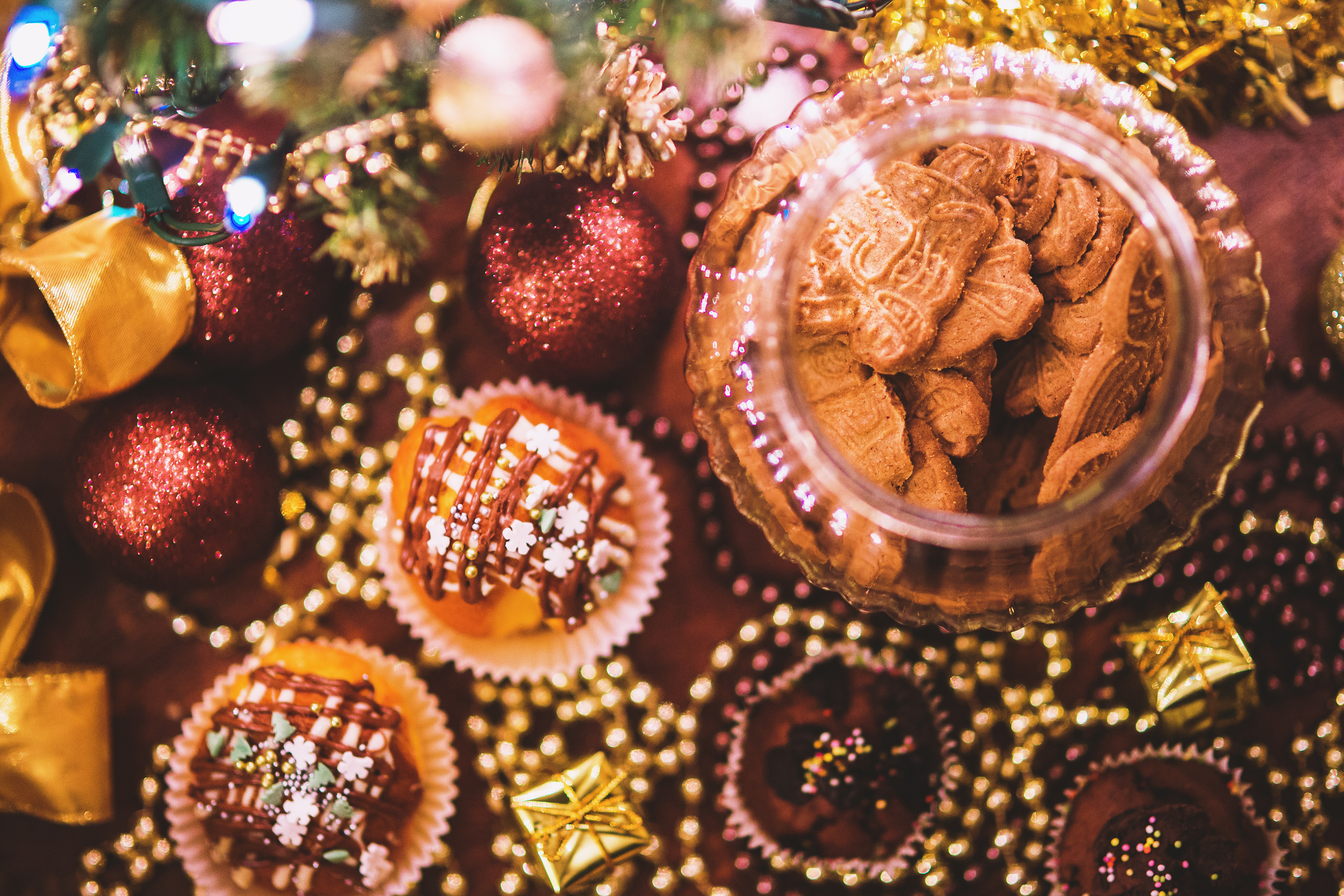 22 Dec

Favorite Holiday Traditions

The holiday season is a joyous time of year! Everyone has something different that they really love about the season. To get into the spirit, we asked around and loved the answers we heard. Feel free to write in and share your favorite part of the holiday season!

"Spending Christmas morning with my family." – Kerry, a teacher in Los Angeles.

"Going outside on Christmas Eve to feed the reindeer. When my daughter was younger, she was upset Santa got cookies and the reindeer got nothing. So, now we feed the reindeer every single year." – Rae, a teacher in Huntington Beach

"I used to go to opening day at Santa Anita racetracks the day after Christmas every year with my dad. That was really cool." – Jeremy, a construction worker in Orange County

"Is it bad that I want to say the decorations?" – Chelsey, a spin and yoga instructor in Corona Del Mar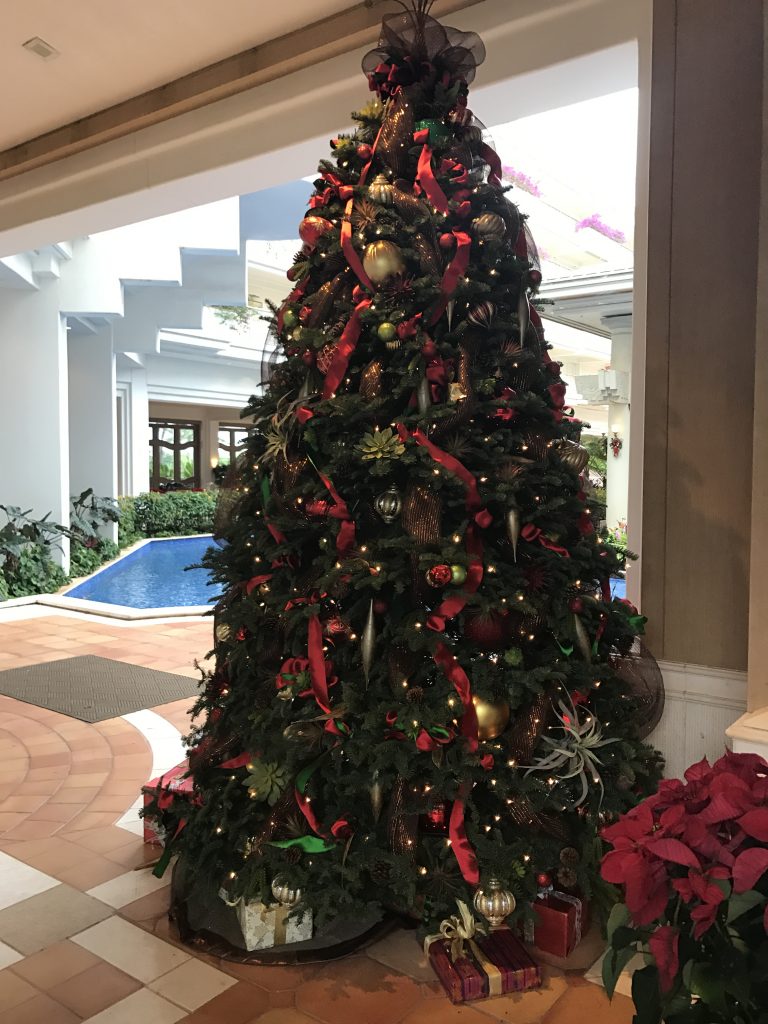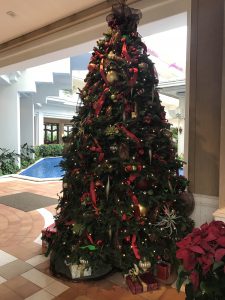 "My favorite part of the holiday season is the cold nights" – Nick, a student in Huntington Beach
"I honestly hate the holidays except that it's an excuse for me to bake more.. and winter has snow." – Ashley, a professional photographer in Long Beach
"Wine." Charlie, a coach in Huntington Beach
"Look, I'm not convinced that Santa isn't real. So, I love looking for clues around the holidays." – Nicole, a graduate student in Stockton
"Spending time with friends and family. And the decorations." – Ali'i, a coach in Newbury Park
On a personal note, my favorite part of the holidays is driving around the city with hot cocoa and looking at other people's beautiful decorated houses with all of the lights.
Now, whatever your favorite part of the holidays is, get out there and enjoy it! 'Tis the Season!
With over 50 years of combined experience in graphics and marketing, the Full Sail Graphics team is confident that we will deliver quality products on time and on budget. If you're looking for help in this area, please feel free to give us a call at (714) 274-6706 or visit our website at http://fullsailgraphics.com .