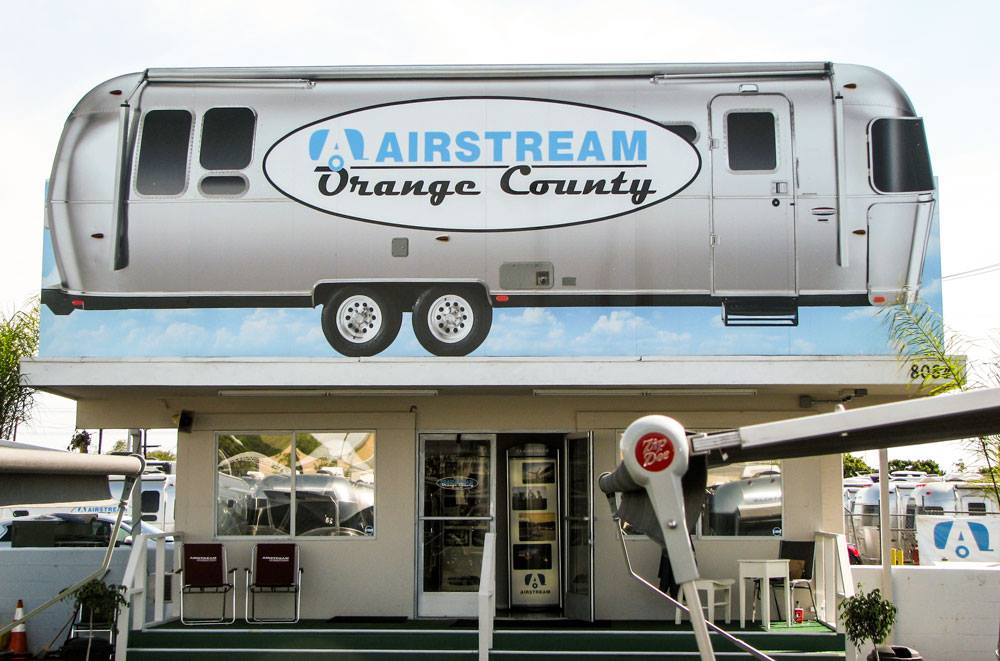 08 Aug

Latex Ink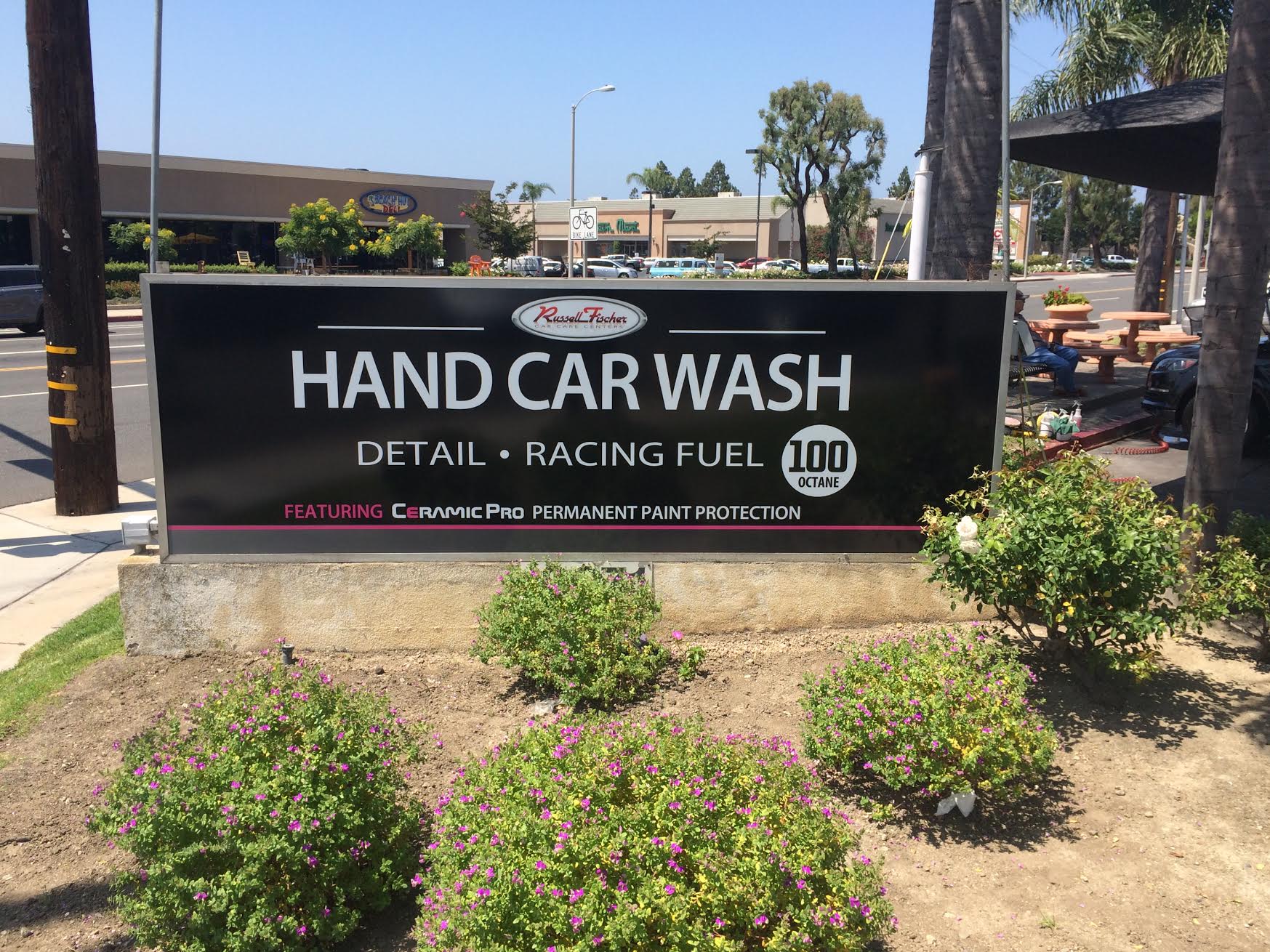 Call Today!
When you are thinking about any type of large format printing, you think about the media on which the graphic is to be printed, the type of printer, and the materials used during installation. The type of ink used is not always something that is at the top of a customer's consideration. However, this is extremely important to the process. There are two different types of ink commonly used in the industry, latex inks and solvent inks.
Latex inks, also commonly referred to as resin inks, use a unique type of polymer to encapsulate pigments of color. They differ in that water acts as the primary carrier of the ink, allowing the pigment to jet through pinheads in the printer. The next step in the process is for heat to evaporate the water and activate these polymers. This process instantaneously binds the individual pigments to the media on which it is printed.
Resin ink is used in contrast to solvent ink. Both types of ink can be used to those who print banners, posters, or vehicle wraps onto flexible roll-fed materials. However, latex inks are gaining traction as the preferred type of ink in this industry.
Why Latex Ink?
1. Latex inks are dry as soon as they leave the printer so there is no need to set them aside for degassing. Solvent inks take 24-48 hours to set and degas. They retain a distinct odor which makes them unsuitable for indoor retails units, particularly food retailers or schools.
2. Latex inks last three years not laminated and five years laminated.
3. Latex is more environmentally friendly. Sixty percent of the ink is composed of water. Also HP notes that solvent ink penetrates the media while latex sits on top of the media, making it much more suitable to be recycled once it is no longer in use.
With over 50 years of combined experience in graphics and marketing, the Full Sail Graphics team is confident that we will deliver quality graphics on time and on budget. If you're looking to improve your work place, please feel free to give us a call at (714) 451-8428 or visit our website at http://fullsailgraphics.com .