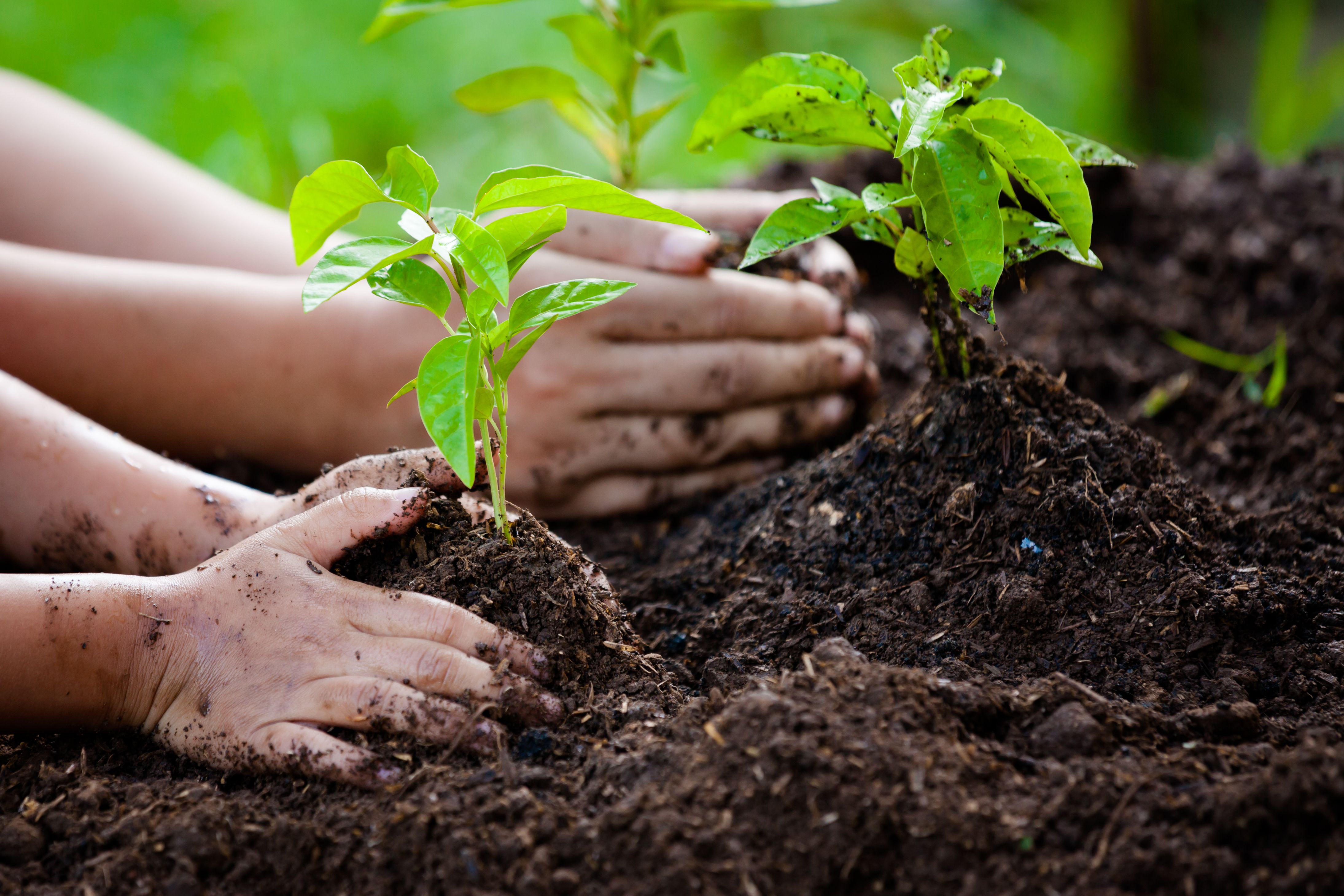 08 Mar

More and More Companies Are Becoming PrintReleaf Certified!

The issue of deforestation has become a global problem that has to be resolved fast to avoid the wrath of Mother Nature. We need to plant more trees to replace the dead ones and reduce the rate at which we cut trees to make various paper products. Reforestation is no longer an individual responsibility but an initiative for everybody who cares about our survival and that of our future generations. Companies are locking arms in supporting reforestation by ensuring they are PrintReleaf certified. Yes, more and more companies are becoming certified and your company should not be left out.
Why You Should Get Your Company Certified
It is not mandatory to have your company certified but it is a worthy undertaking. Every business use papers in it routine activities and these paper come from trees. This means thousands of trees are cut every day from different parts of the world to manufacture printing papers. Have you ever wondered how difficult it could be to do business without printing papers? Chopping trees to manufacture these papers your business need most comes with more severe consequences. We all know about the creeping threat of desertification and global warming that has become a major concern for humanity in the 21st century. It is the responsibility of every corporation to help in replacing trees cut to make papers as a way of promoting sustainability. By becoming certified, you not only help in saving the environment but also help in ensuring there is a constant supply of this useful commodity.
What It Means to Be PrintReleaf Certified
There is no company that does not use papers in its activities whether directly or indirectly. However, very few companies know about the amount of paper they consume over time and the number of the trees that are chopped to manufacture these trees. When your company is certified, you are able to know the number of papers that your business uses in a given period of time and the related impact to forests. You can help by planting trees cut to make printing papers and by supporting reforestation in different sites of your choice globally.
Benefits to Your Company
A certified company is a responsible company. Your company becomes among those that support health and a better environment for everyone. This is also an indirect initiative to ensure there is a steady supply of printing papers for all your business needs. Certified companies are globally recognized and this means more customers and revenue for your business. You also get tips on how to reduce paper consumption and waste in your business and save on costs.
Everyone Benefits
Everyone benefits when your company becomes PrintReleaf certified. You get an opportunity to partner with PrintReleaf to support reforestation activities in the site of your choice. You can choose your country or any other part of the world that you feel is badly hit by deforestation. The local people from the site you choose not only have a better environment after trees are planted but also make some income participating in tree planting and maintenance activities. On the other hand, you are able to support the source of printing papers that you cannot do business without. Certification also helps you your company as a socially and environmentally responsible business. Generally, there are numerous benefits that come with PrintReleaf certification and that is why every company is going for it. Hurry up and sign your company to have it certified as well.
With over 50 years of combined experience in graphics and marketing, the Full Sail Graphics team is confident that we will deliver quality graphics on time and on budget. If you're looking to invest in a versatile form of advertising, please feel free to give us a call at (714) 274-6706.