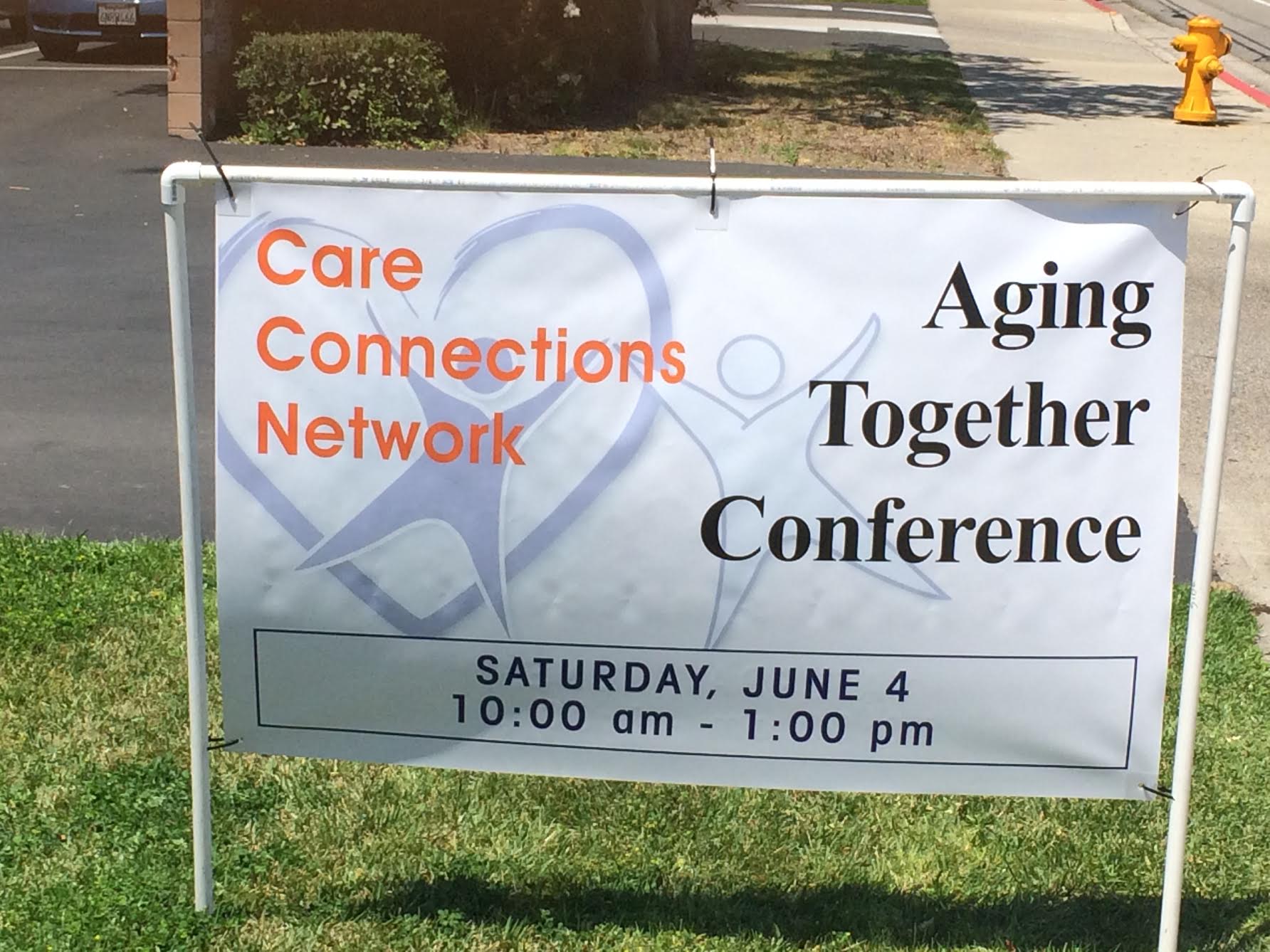 07 Jun

Signs Can Change Your Business

Signs can be a complete game changer for your business. Signage helps with brand image and allows your business to stand out from the competition. Customers look for brands that they have heard of before and that they feel they can trust. The exposure that a sign provides can help in future sales.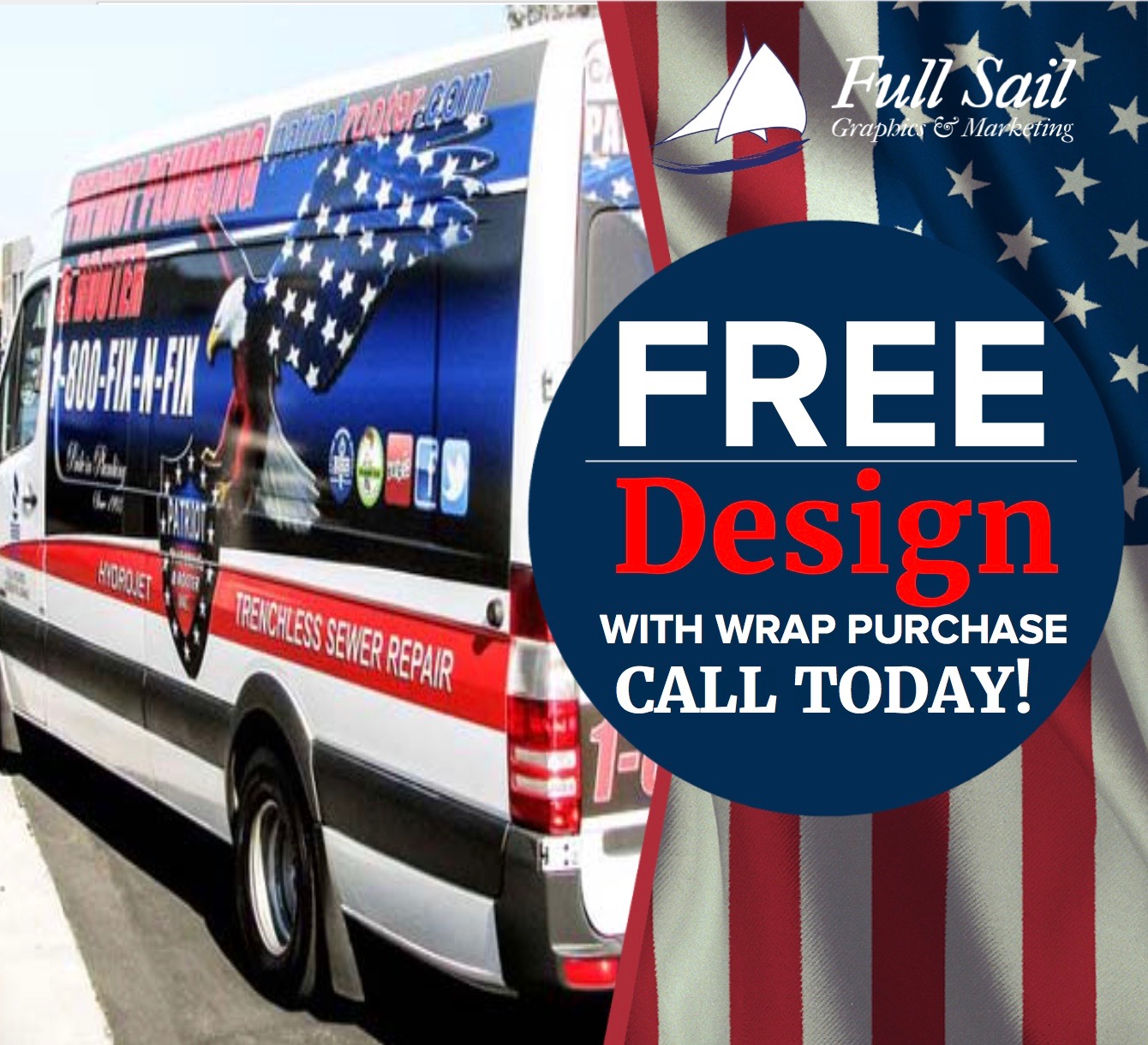 Contact Us Today!
Function of Signs
Signs serve a plethora of different purposes, all of which come with a tremendous upside for any type of business. They draw potential customers into a store, effectually serving as a silent greeter. People walking down the street are not always on the search for a particular product; often times they are idly browsing for something that might catch their eye. Window shopping by them can turn into a sale with the right signage. Anything that differentiates your business from others or puts your brand out there will encourage potential customers to take a look inside.
Interior signs help customers locate merchandise. They can also advertise any particular sales or specials. Most importantly, interior signage that keeps the brand image going will maintain the  feeling of connection between the customer and the store.
Always Be Advertising
Another upside is that signs are always visible. So, when your business makes the decision to invest in signage, you have advertising that works 24 hours a day, 7 days a week, 365 days a year!
With over 50 years of combined experience in graphics and marketing, the Full Sail Graphics & Marketing team is confident that we will deliver quality graphics on time and on budget. If you are looking for creative marketing solutions, please feel free to give us a call at (714) 451-8428 or visit our website at http://fullsailgraphics.com.