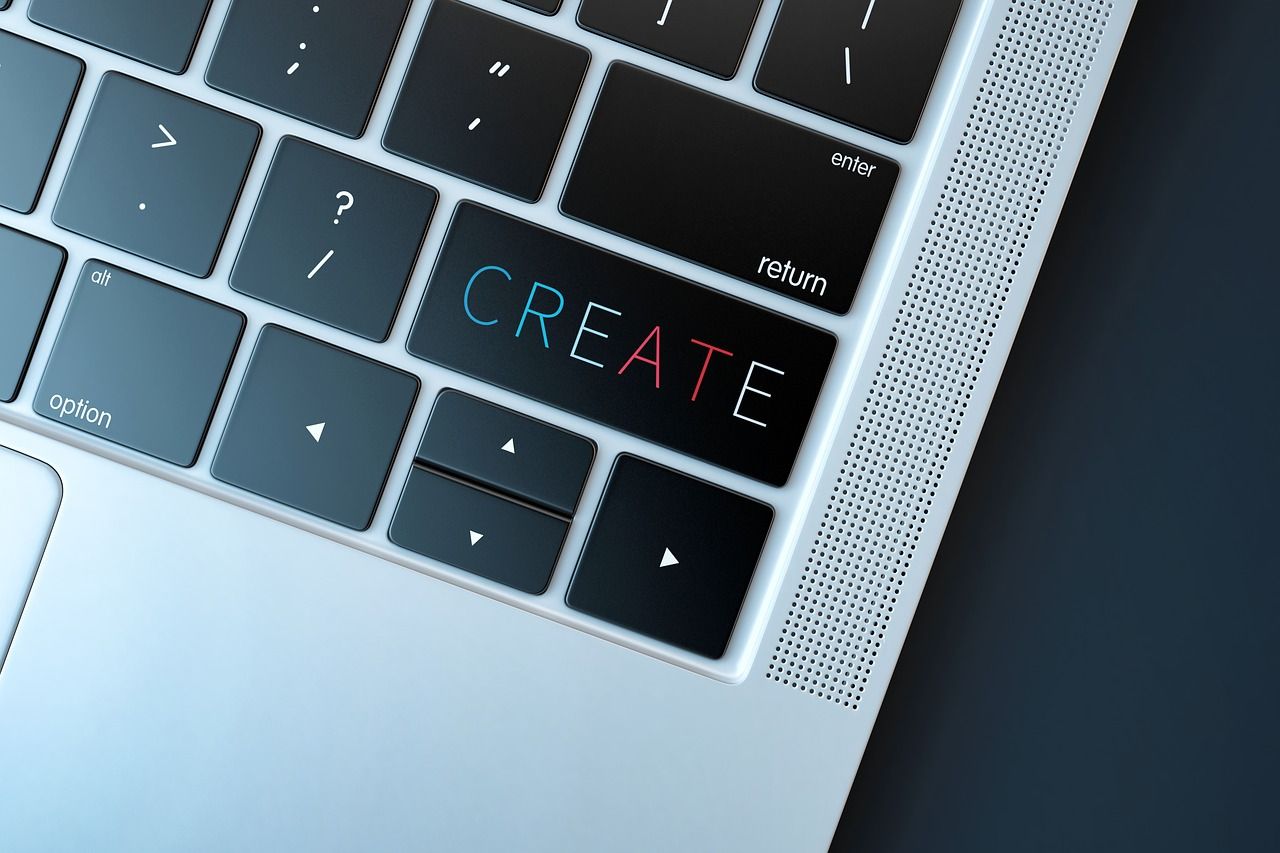 29 Dec

This Tool Helps Streamline the Vehicle Wrap Design Process

At Full Sail Graphics, customer satisfaction is our primary concern. If our customers are happy, we know we're doing a phenomenal job. With the popularity of vehicle wraps increasing exponentially, we are always looking for ways to work faster and more efficiently without sacrificing quality. Keeping up with the advancements in technology is something we thoroughly enjoy and love to pass down to our customers. This is where our favorite strategy comes in to play.

The vehicle wrap design process is not unlike the design process for anything else. Professionals in the vehicle wrap industry have special computer programs that are developed to allow us to have the freedom to design wraps for our clients and actually see what they are going to look like on a particular vehicle before anything ever goes to print. Here's how it works.

Our designers meet with our clients to discuss ideas for the design of their particular vehicle wrap. We talk about color, branding, the type of vehicles the wraps will be placed on, messaging…every detail is carefully considered and discussed before the design process even begins. Next, we take the information from our clients and we combine it with our years of design expertise to create a vehicle wrap that is as informative as it is eye-catching. We want everyone who sees one of our wraps to not only remember it but to be talking about it with their friends and family for days.

Once the vehicle wrap is designed through our specialized design program, it's time to show it to the customer and get their feedback. We actually have the capability to present the vehicle wrap design in 2D format to our clients so they can get a better grasp as to what the finished product will look like. Once we get our client's feedback, changes are made and the final product is then printed and placed on the vehicle for our customers to enjoy.

These specialized design programs help us to create a vehicle wrap that we know our clients are going to love without having to spend excessive amounts of time and money printing and reprinting the wraps in order to make changes. Through these programs, we can make all design changes and get customer approval before any printing is done.

The vehicle wrap industry has become so popular that there are now companies who create templates for designers to use to create the vehicle wrap design. These templates are vehicle-specific and contain every possible detail of the vehicle down to the gas cap doors, hood ornaments, and company logo on the back of the vehicle. It is vital that these minute details be included in the template in order for the wrap to be properly measured and designed. Even the slightest mistake in the template can lead to thousands of dollars wasted when it comes time to print and install the wrap.

We're excited to see what advancements will be made in the vehicle wrap world in 2018. More than that, we are excited to incorporate these advancements into our Full Sail Graphics design, printing, and installing process in order to bring our customers the best quality product in the shortest time possible.

On behalf of all of us here at Full Sail Graphics, thank you for helping us make 2017 an extraordinary year! We couldn't have done it without you.

With over 50 years of combined experience in graphics and marketing, the Full Sail Graphics team is confident that we will deliver quality graphics on time and on budget. If you're looking to invest in a versatile form of advertising, please feel free to give us a call at (714) 274-6706.