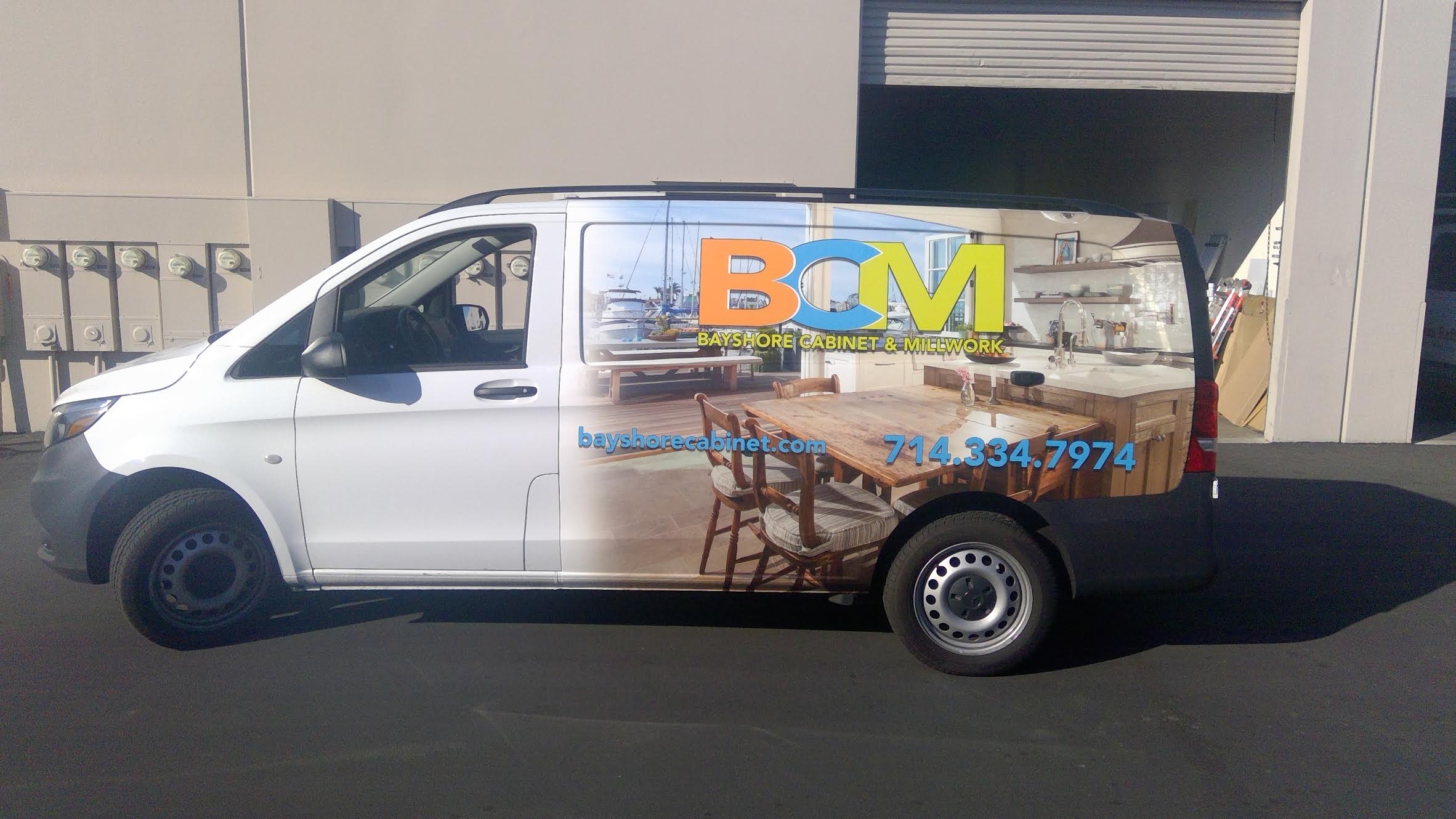 22 Feb

Vehicle Wrap Templates Help Streamline Projects

Vehicle wrap templates are quite popular among those in the industry for a number of reasons. Shops that create custom wraps use the templates as a basic starting point for their designs in order to cut down delivery time and make the whole process run smoother and more efficiently.  It is now easier to do vehicle wraps professionally thanks to the advancement in the development of vehicle wrap templates.

Vehicle templates are computer designed. The advantage of this is that there is less room for mistakes. Clients get to proof their design of choice before they are printed out. The specs of the templates are set perfectly to accommodate the customer's preferences and printer time and ink used is also saved.

Larry Lopez has developed a new hack in the industry. Upon the release of new cars to the market, he takes pictures and measurements of them and uses Adobe Illustrator to put them together. Larry owns a templates company in Texas called Art Station Vehicle. If, by chance, a wrap shop requires a wrap of a particular car, say a BMW, they can purchase the BMW's template from Larry's firm and design their graphics of choice on top of them.

Larry, who has designed more around 9000 templates of vans, trucks, SUVs, and cars for the past 14 years, says that templates are particularly helpful when used for proofing purposes. Whenever new vehicles come out, he always tries to keep up with them. Among the vehicles whose wraps are currently in high demand are the GMC Acadia, GMC Terrain, and Ford Expedition. Larry's accuracy is impeccable as he pays close attention to even gas cap colors and logos. Larry also charges less for his services compared to his competitors. He claims that he does this for the avoidance of piracy by people who would want to share the templates with their pals. Charging less encourages people to personally purchase the template.

The Bad Wrap's technical director, Jeff Garrison, says that before any full-scale conversion is done, templates are mostly done on a 10th scale. The next step is putting them in Photoshop where it seems like you are doing a design on an actual vehicle. Wrapulator, a tool commonly used in the industry, has the area and size of the latest vehicle models. The tool has greatly simplified The Bad Wrap's quoting procedure because it enables them to charge their clients based on the overall square footage covered.

Quotes by salespersons are done by square footage which has proved to be very convenient. Not many folks like doing a full wrap template. Some just want to do parts of the car like hoods which gives them an idea of the quote of the wrap in square footage that is to be covered. The software tool has proved to be a real asset that is quite valuable to the company. 

Templates can be bought on a full package basis or individually. Purchasing the full package by clients has the advantage of getting automatic updates when changes are made. Aurora Graphics owner, Dave Dorsey, says that when his company was launched, they used an old computer that had a 40MB hard drive and a cheap AUTOCAD to design vector images which cut their vinyl because, at that time, there were no printers. He used to sell floppy disks or diskettes with images on them. He says that one can do so much with a printer. When the first version of the digital inkjet printers was released, he was among the first people to purchase them. My, how times have changed!

With over 50 years of combined experience in graphics and marketing, the Full Sail Graphics team is confident that we will deliver quality graphics on time and on budget. If you're looking to invest in a versatile form of advertising, please feel free to give us a call at (714) 274-6706.