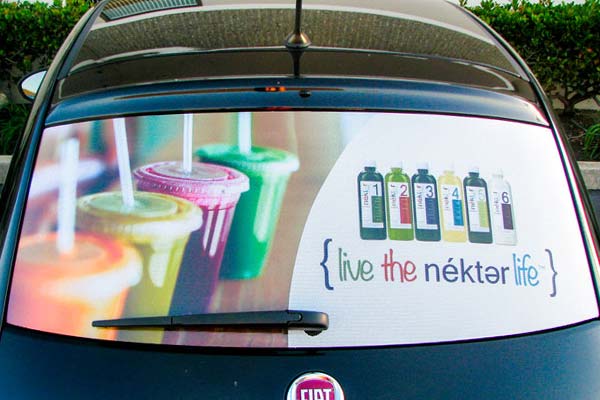 05 Nov

Vinyl Wraps: For the Ever-Changing Advertising Needs
Vinyl Wraps
Vinyl wraps can remain in pristine condition for upwards of 5 to 7 years. However, they do not have to remain on a vehicle for that extended of a time period. A unique advantage of vehicle wraps compared to any other form of advertising is actually their versatility.
Quality vehicle wraps, like those produced by Full Sail Graphics, use high quality vinyl that can be easily removed from vehicle surfaces without damaging the exterior windows or paint at all. Vehicle wraps are a good plan for promoting trending promotions and then changing the wrap after a six months or even a year to advertise the newest promotion…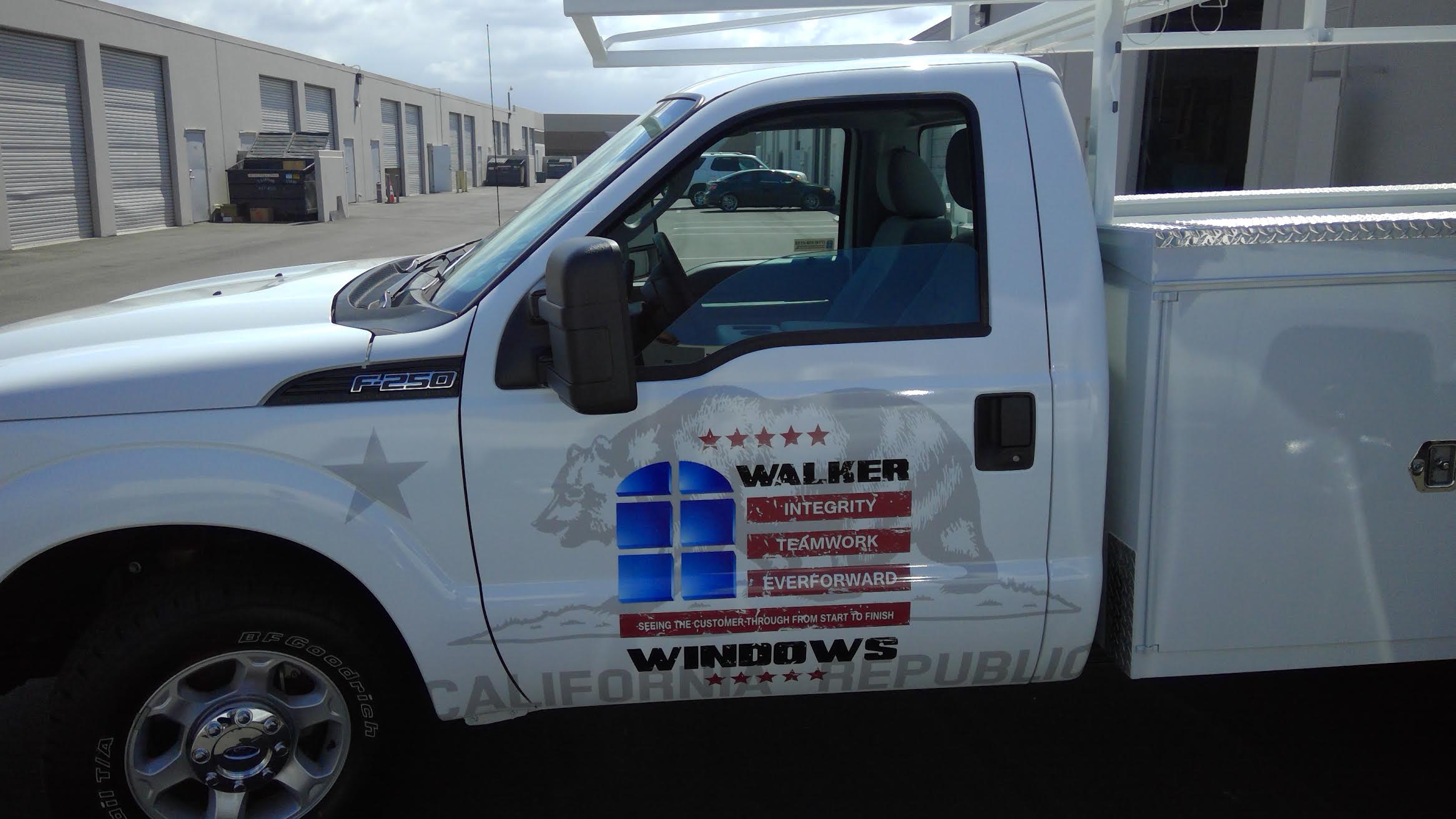 Contact Us
Nekter Promotion
The featured vehicle wrap for Nekter endorses their Classic Cleanse. This cleanse features six cold-pressed detoxifying formulas specifically created to inspire healthier eating habits. The philosophy at Nekter is that cleanses should not be about deprivation, but about rejuvenation. Purifying ingredients boost the immune system, clear the skin, and revitalize the body and mind. Cleanses like these are important for busy, working people that struggle to maintain healthy eating habits.
As Nekter develops new cleanses, they have the ability to change their vehicle wraps to meet their new demands. This versatility is permitted so easily for several reasons. First, the advertising medium belongs to you! With a vehicle wrap, you have the power to change the design whenever it is convenient for your business. Second, vehicle wraps are a comparatively inexpensive form of marketing. This lends itself naturally towards a form of advertising that can be altered at the owner's convenience.
Versatility
With over 50 years of combined experience in graphics and marketing, the Full Sail Graphics team is confident that we will deliver quality graphics on time and on budget. If you're looking to invest in a versatile form of advertising, please feel free to give us a call at (714) 274-6706 or visit our website at http://fullsailgraphics.com.